At Healthy Edge Chiropractic, we focus on gentle, safe, and effective chiropractic care for your whole family. Let us help you turn your goals into reality.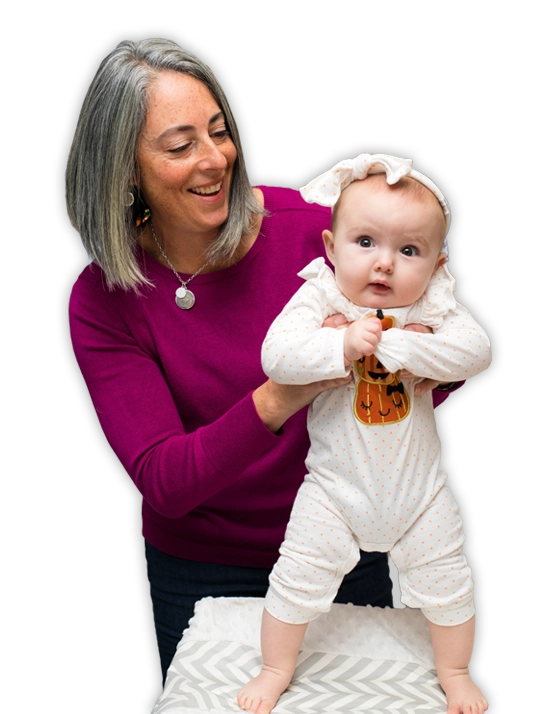 Chiropractor North Andover MA
Healthy Edge Chiropractic
Welcome to Healthy Edge Chiropractic located in North Andover MA. Chiropractic is one of the most amazing healthcare professions, but very few people understand it. This website is here to help you gain a basic understanding of how your North Andover MA chiropractor can help you and your family.
Chiropractic care is the practice of using spinal alignment to alleviate a wide variety of physical ailments, including muscle strain related to bad posture, pregnancy or sports injuries, as well as neck pain, chronic back pain and more. This is accomplished by adjusting the position of the spinal column to its proper shape, providing a non-invasive solution for pain relief.
Dr. Tria Wipff (formerly Dr. Sykes) specializes in chiropractic care for children, pregnancy, as well as posture care.
Chiropractic Care & Children
It may be difficult to imagine that a child would need chiropractic care. They seldom complain of chronic pain the way adults do and their bodies appear to be made of rubber in the way they bounce back from injury. The truth is, children's bodies are under a lot of stress while they are in a state of development, and keeping them healthy requires maintenance.
Chiropractic Care For Posture
Do you or any of your family members have "bad posture"? Today, technology is destroying our posture and it's not just affecting adults who have to sit at a computer all day at work. It is showing up in teenagers and even in young children due to the use of cell phones, ipads and computers while their spines are still developing. And while posture not only effects how you look, it also effects your breathing, circulation, digestion, immunity, muscle activity and balance. So correcting bad posture is essential to improving many aspects of your health.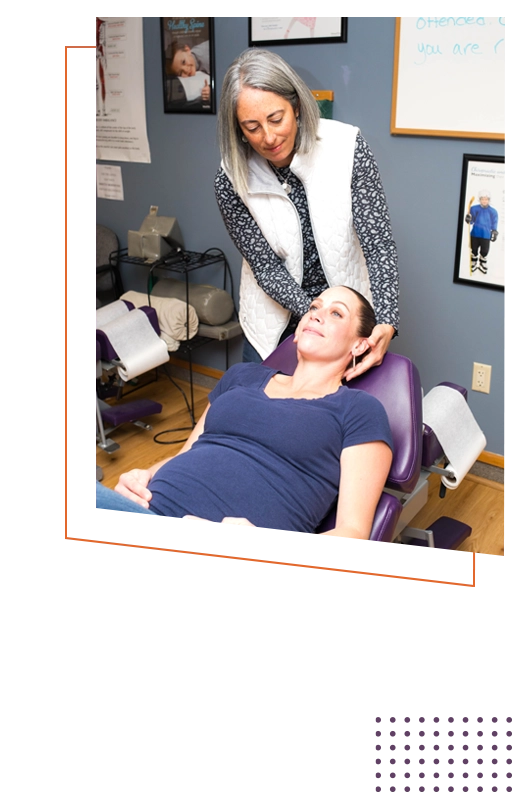 Chiropractic Care for Pregnancy
Chiropractic practitioners can provide safe and effective personalized care throughout your pregnancy and in the postpartum period. A thorough examination will determine the best treatment to address your discomfort and prepare the body for the height of pregnancy and childbirth. There are specialized adjustment methods to accommodate pregnancy. These treatments may reduce the need for pain medications throughout the delivery as well as help to reduce labor time. Follow-up treatments can assist in realigning the body after the pregnancy and speed up the transition to a healthy post-pregnancy body.